Linn County Pest Control Company
Tri-County is your source for all your pest control needs in Linn County. Whether you need a single treatment or would like to schedule recurring services, our team of pest control experts will get the job done. We provide immediate solutions to eliminate the unwelcomed guests that have been entering your home or business. Also, our preventative services help you keep bugs and critters away before the problem starts. If you need a reliable Linn County pest control company, look no further than Tri-County.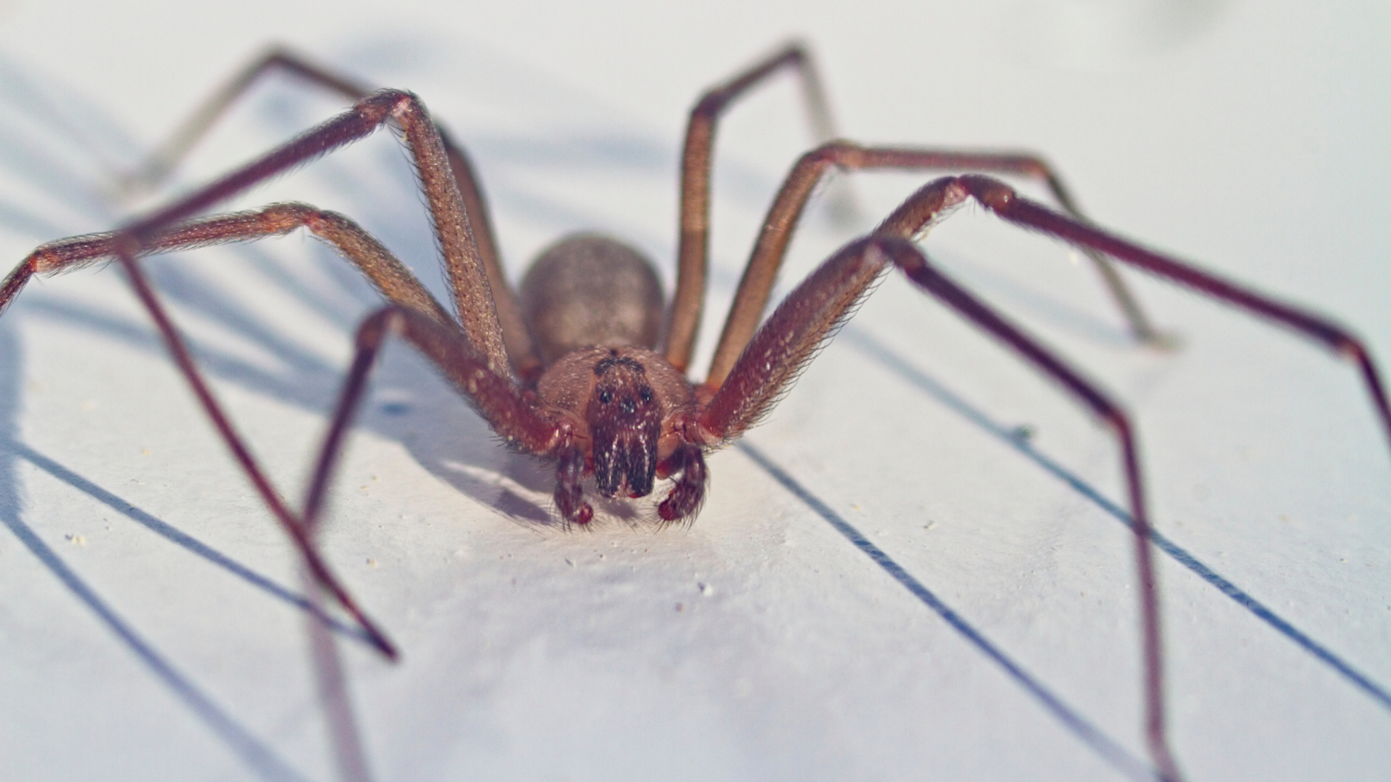 Bed Bug Treatment in Linn County
Bed bugs are one of the most difficult insects to get rid of. Many people try their own DIY solutions, which are often unsuccessful. Tri-County specializes in all areas of bed bug control in Linn County. From prevention to removal, our professionals have the expertise and skills to get rid of your bed bug issues once and for all.  
It can be difficult to detect a bed bug issue because bed bugs are extremely small and can hide easily in mattresses, couches, pillows, and other areas of your home. Once embedded in their new home, bed bugs can spread quickly and often can't be contained without professional treatment. If you see any signs of bed bugs issue in your home, call Tri-County, your dependable exterminator in Linn County. 
Spider Control in Linn County
Most spiders in the Linn County area are relatively harmless; however, you still don't want them crawling inside your home. If you need an exterminator to provide spider control for your home or business, Tri-County is here to help. We have the knowledge and products to keep all spiders outside where they belong.  
One spider to be aware of in Linn County and throughout Kansas is the brown recluse. They are potentially dangerous and should be dealt with quickly before they cause any issues. One of our spider control experts can address all your concerns and remove all brown recluse spiders from your home or business. At Tri-County, our exterminators strive to keep everyone safe by providing premium spider control services. 
Ant Control and Treatment
in Linn County
Ants can accumulate quickly in any home or business. Most ants are on the move in search of a food source. Ants commonly invade kitchens, especially if food is left out or not cleaned up properly. If you have an ant problem in Linn County that needs to be addressed, our exterminators provide professional ant control and treatment.  
We'll find the ants' most accessible entry point into your home and provide the necessary treatment to keep the ants outside for good. Our experts will also identify any problematic areas inside and give you helpful advice on how to make sure the ants don't come back again. Our ant control and treatment will help eliminate your ant issues.  
A Premier Termite Company
in Linn County
If you hear the word "termite," do you immediately cringe? Termites can be one of the most challenging insects to remove from any space; they are also one of the most damaging. It's estimated that a homeowner will spend an average of $3000 to treat or repair termite damages. If you notice termites in your home or business, don't wait until the damage is already done. Call Tri-County, Linn County's premier company for termite control.  
As a leading termite control company, our exterminators know how to remove termites or stop them in their tracks before they enter your home or business. With over 20 years of experience in the pest control business, Tri-County uses the most advanced and successful treatments to remove your termite issues.  
We Proudly Serve Linn County Kansas
Tri-County is proud to serve the pest control needs of residents and businesses in Linn County, KS. Our service area includes communities like La Cygne, Pleasanton, Parker, Linn Valley, and Mound City. If you need an exterminator in Linn County, we would love the opportunity to serve you. Contact Tri-County Termite & Pest Control today