Miami County and Linn County Termite Removal
Tri-County Termite & Pest Control is your trusted source for Miami County and Linn County termite removal. When you work with our team of pest control experts, you will receive the premium service you deserve. We have the experience and the tools necessary to diagnose your termite problems and remove them once and for all. Contact us today to find out why many consider Tri-County the best company for Linn County and Miami County termite removal.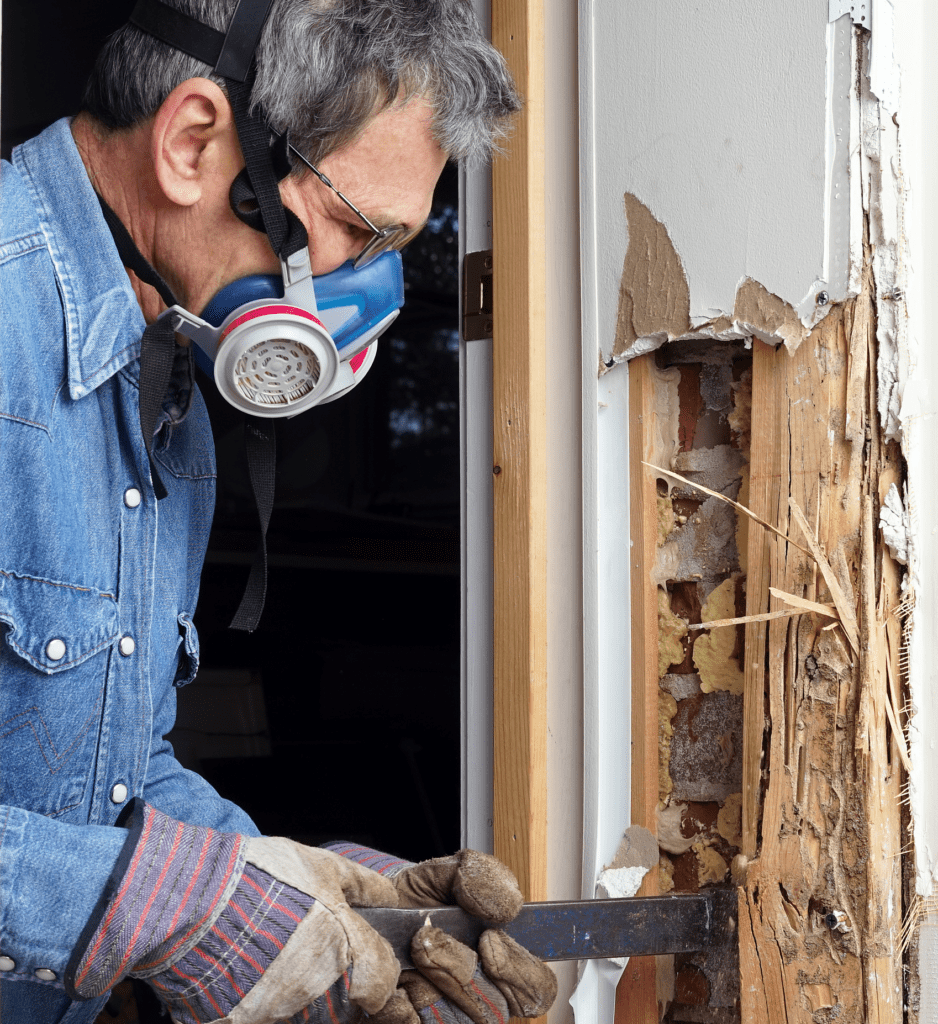 What You Don't Know Can Cost You
Termite damage in Miami County and Linn County is not covered by most homeowners' insurance policies and can go undetected for years.

Termites are found in every state in the United States except Alaska.

Termites cause more damage to homes than tornadoes, hurricanes, floods, and fires combined.

Some termites can enter your homes in Miami and Linn Counties through a 1/64-inch-wide hole.